Disclosure: Some of the links in this post might contain 'affiliate links,' which means if you click on a link and purchase an item, we will receive an affiliate commission at no extra cost to you.
Last updated: November, 2023
What is the Life Purpose of lifepurpose.com?
The 'Life Purpose' of lifepurpose.com is to help you find, live, and unleash your Life Purpose so you can be of great service to humanity and Mother Earth. We accomplish this by feeding your brain the highest quality, purpose-driven digital content so you can become a BIG ONE and do the BIG thing you came here to do.
Hemma and I want to create something special that really helps people find their true calling in life so we can all help make the world a better place and bring in a New Earth, an Earth where everyone thrives and lives consciously.
Everyone has something special to give and deep down knows why they chose to be alive during this wild time, it's just a matter of knowing what that (Purpose) is and how to go about living that out that needs finessing.
How lifepurpose.com came to be:
It was during our world travels from June 2018 until around March 2020 (when the lockdown happened), that we quickly woke up and saw how humanity (us included) had been treating planet Earth, the animals, and each other.
Our first destination, Bali, was where we not only noticed significant air pollution but also observed copious amounts of litter strewn alongside its supposedly 'beautiful' beaches.
While traveling, we began to notice recurring issues. It was shortly after a profound San Pedro ceremony in a hotel near Lake Titicaca that Hemma intuitively sensed the intrinsic pains of humanity stemming from a lack of purpose in life.
Since then, we've been refining how we could help our BIG ONEs unleash find, live, and unleash their Life Purpose.
How lifepurpose.com will support your Life Purpose:
lifepurpose.com is here to support you with your life purpose by providing you with an amazing library of content, resources, tools, and a community of like-minded people committed to finding, living, and unleashing their Life Purpose.
You are a BIG ONE and that means that you are a special person with a special purpose to fulfill. We aim to empower you at every step, fostering a transformative experience that propels you toward a life aligned with your deepest calling.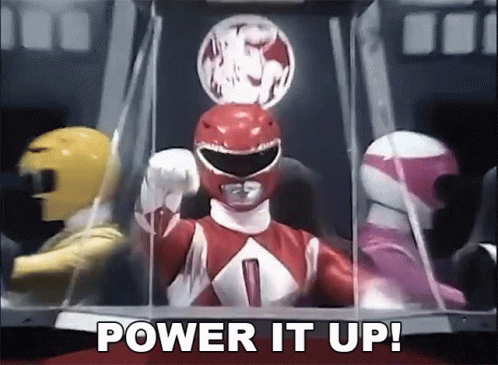 Download the lifepurpose.com blueprint
We made a 7-day blueprint to help you find, live, and unleash your life purpose for free.
Get the lifepurpose.com blueprint here: